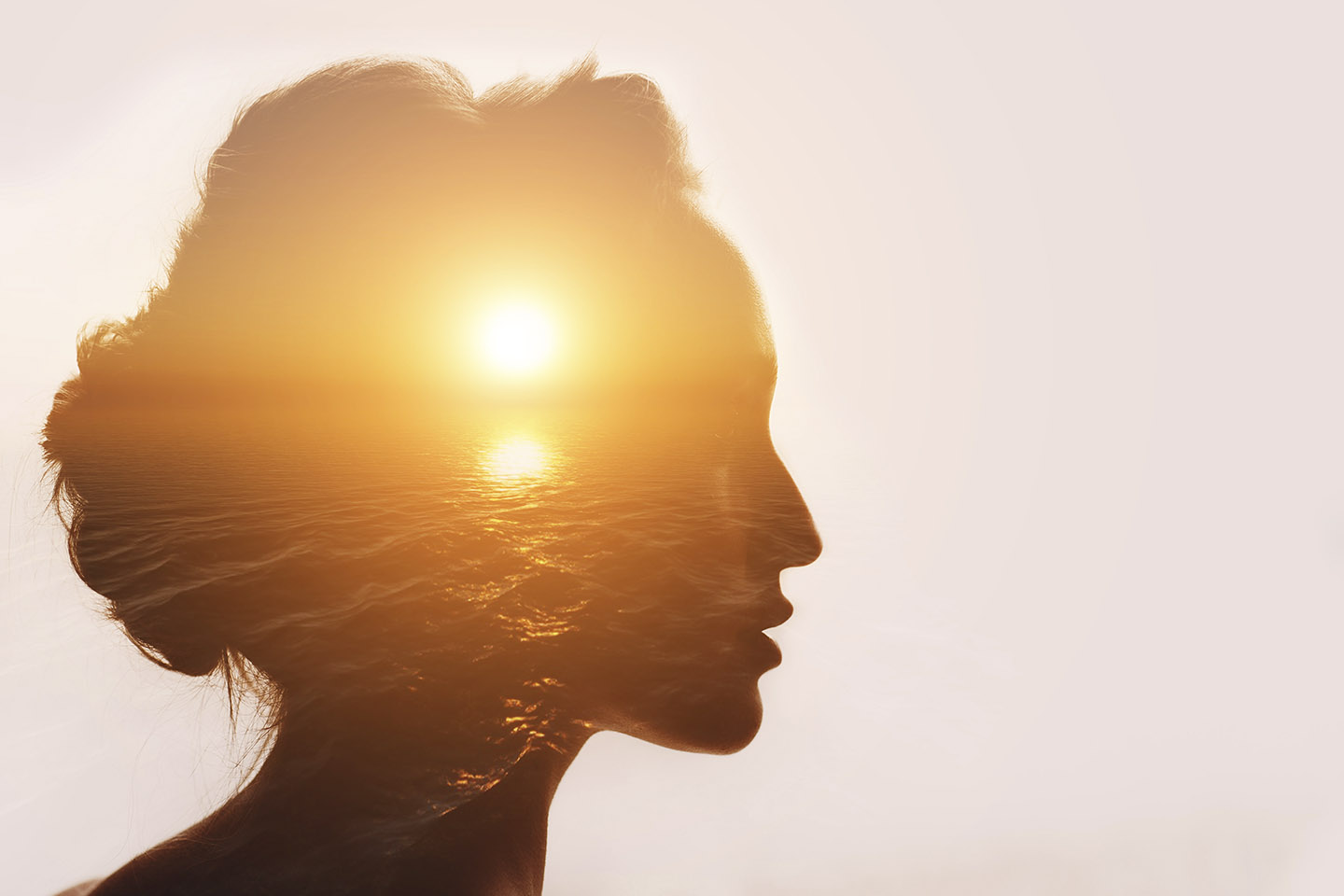 Living experiences

Cabrera Living
Fascinated by the experiences and memories lived in our family home and seduced by our land and everything that surrounds it, we have the desire to share it with others, and thus Cabrera Living was born.
By the nature of life, it is time to fly and leave the family nucleus. The villa is too big, but we want to keep it in the family and for other people to enjoy our little paradise. With this premise, we are captivated by the idea of vacation rentals.
Our love for architecture and design, turned into our passion and profession, forces us to take care of every last detail in each of our homes, offering not only design, but maximum comfort and quality.
Each of the houses has a piece of us and has been designed with delicacy, since in the first place it has been our home.
And since everything in life is evolution, our houses have also evolved, becoming part of this new project. Cabrera Living is much more than ceilings and walls. It is nature, feeling the sea breeze, the sand under your feet, the sun, the sunset light, colors, gastronomy, culture and curiosity to discover a new city… It is feeling the experience of living in the Mediterranean.